EDIT MAIN
Welcome to the Maynard High School Library Website

(Maynard High School Library Media Center: Est. 2013)
Containing 7,500+ books, 14 computers, 30 wireless iPad keyboard, 4 projectors with Apple TV, and more than 30 online databases, the Maynard High School Library is a safe environment that exists to support the curriculum, and to provide students with the skills and resources necessary to become lifelong learners.
This website is for students, teachers, and parents. There are sections devoted to online databases, the online catalogue, the research process (under construction), recommended reading, and much more. Feel free to explore every page and if you have any questions, do not hesitate to get in touch.
Check back often for new updates, including information on upcoming events and projects, featured authors, new links for students and teachers, and more.
NOVEMBER IN THE MHS LIBRARY
November 3-9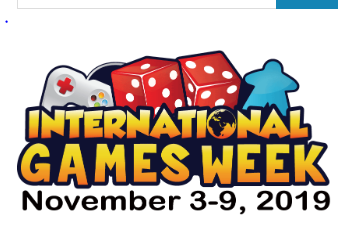 Details will be in morning announcements
VETERANS DAY, NOVEMBER 11th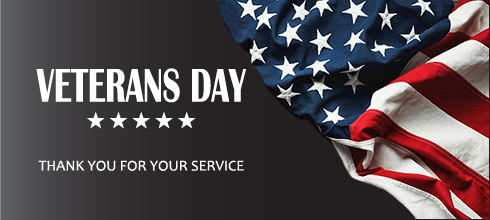 At the 11th hour of the 11th day of the 11th month...
Veterans Day was originally Armistice Day which recognized the end of fighting in World War I. How much do you know about WWI? Go to this site and choose from this list to learn more:https://explorethearchive.com/best-ww1-books
And if you know a Veteran, thank them!
ALSO IN NOVEMBER
The MHS Library is recognizing the National Education Association Read Across America program called, "Grow Gratitude." November is a great month to think about what you are thankful for. As part of the NEA's program, they are recommending the following novel for YAs: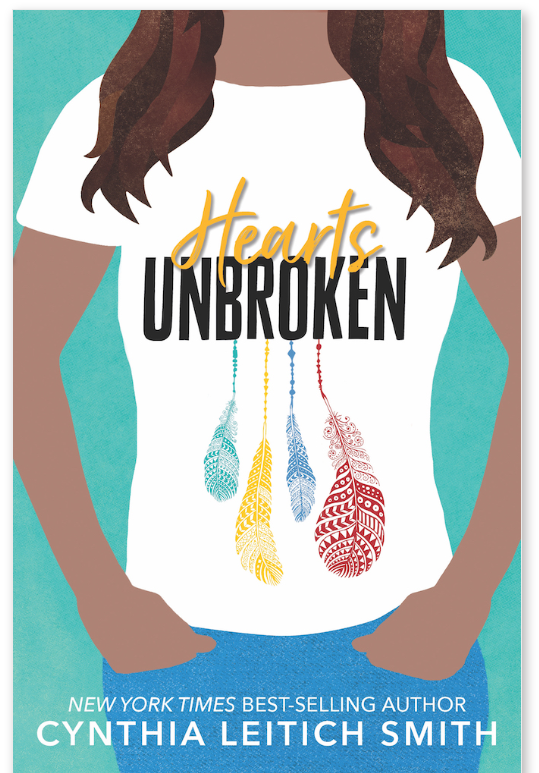 I am ordering it for the MHS library. If you can't wait until it arrives in our library, it is available in Acton and you can request it through the inter-library loan system for free by using your Maynard Public Library card. See me for more details if you are not sure how that works.