Please support Leaders of Change by bringing young children to this event!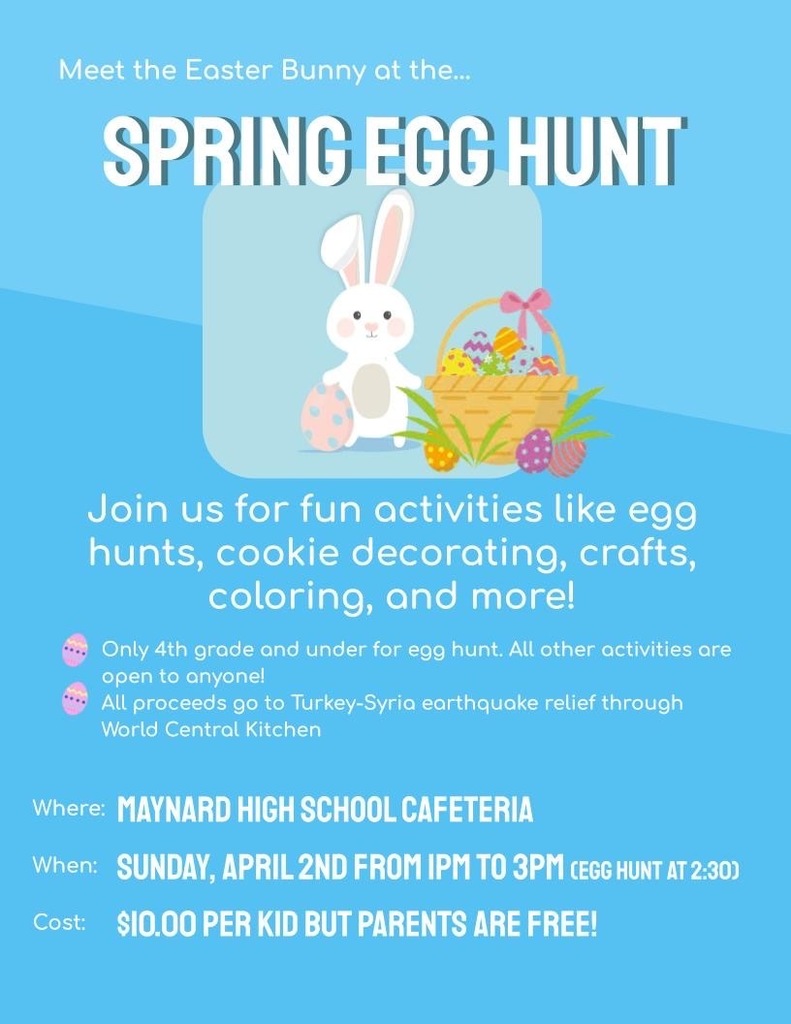 A free film screening for all youth next weekend!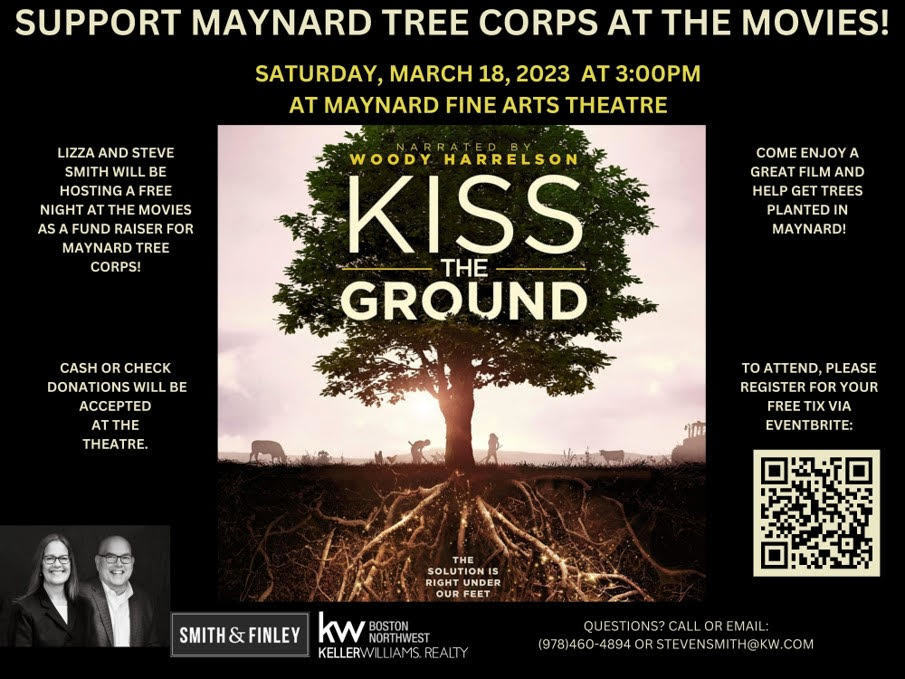 Congratulations to DECA for a successful trip to the State Championship! Aiden Donohue came in third in his category, and qualified for Nationals! We are so proud of these students!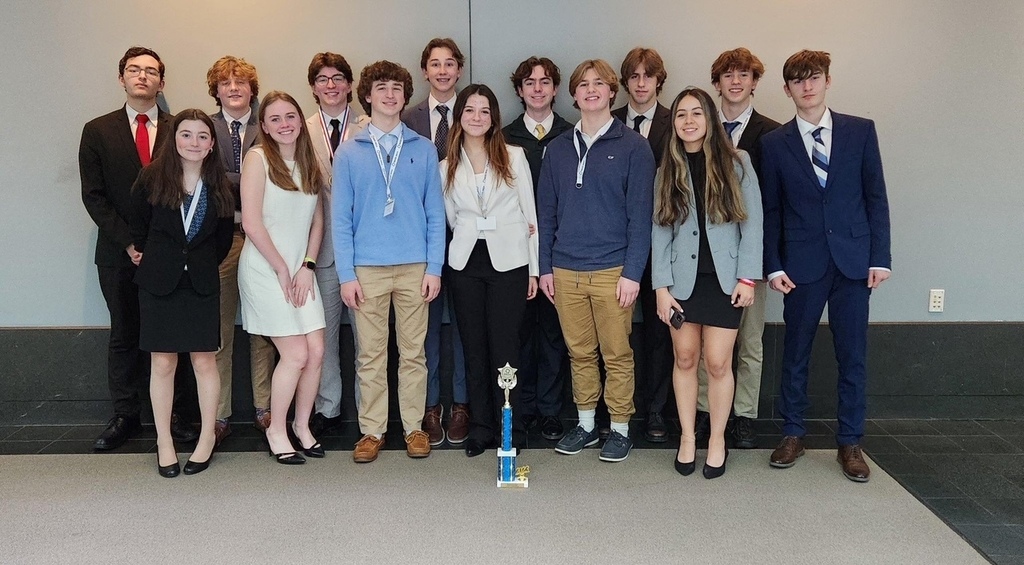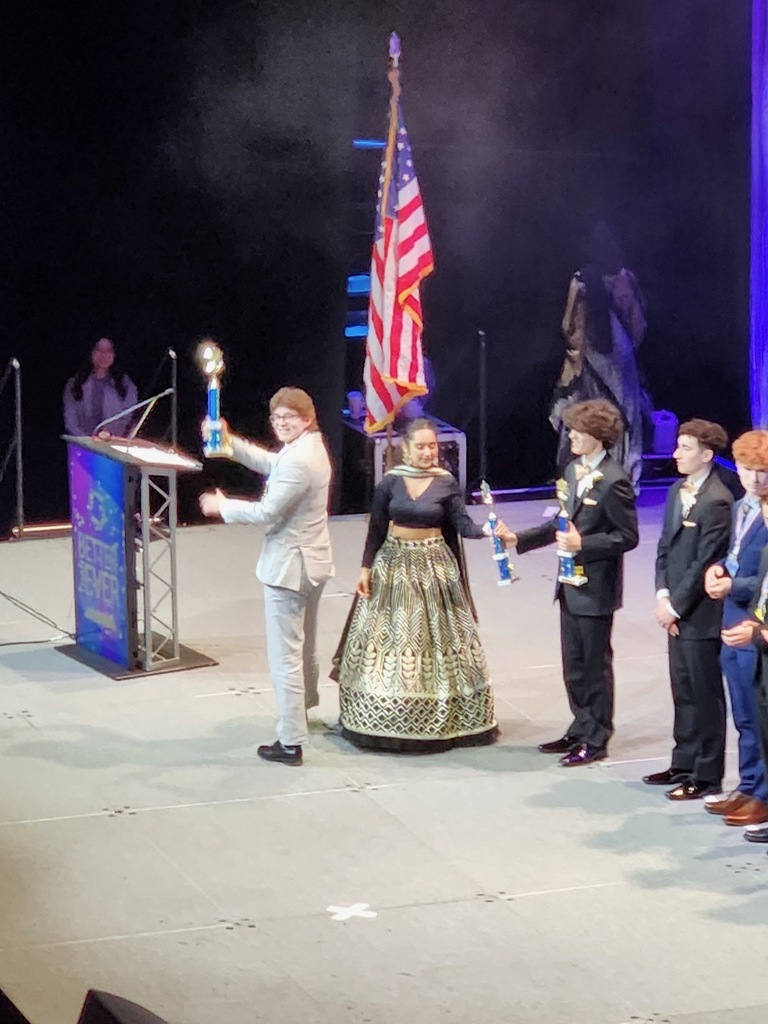 This team is headed to the MIAA Final Four!!! Let's go, Tigers!!!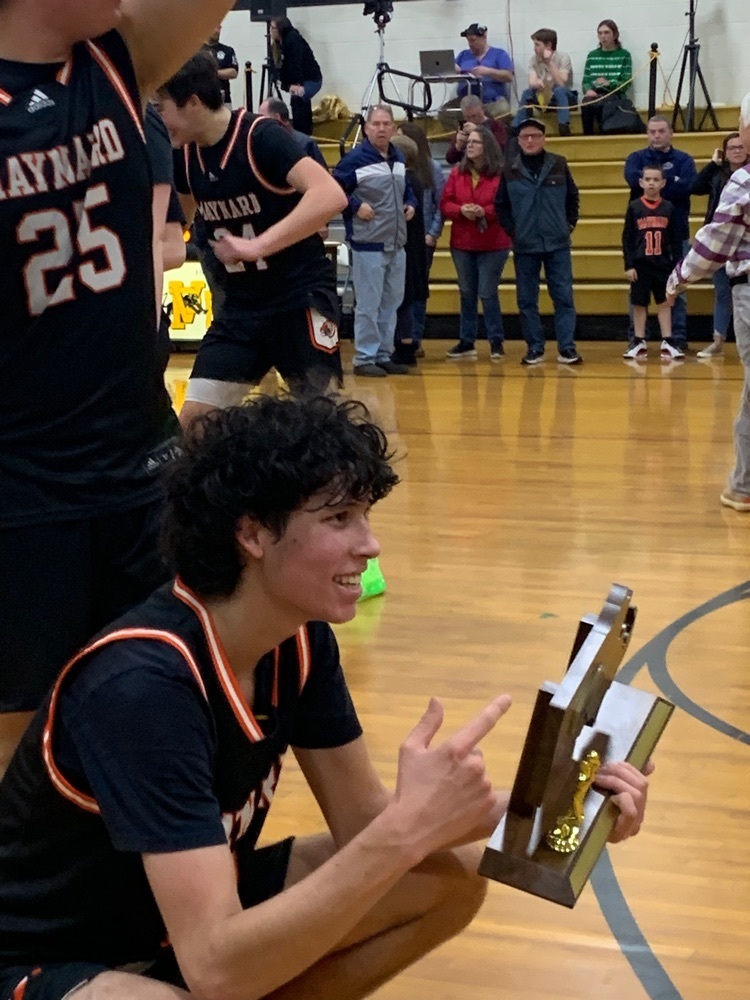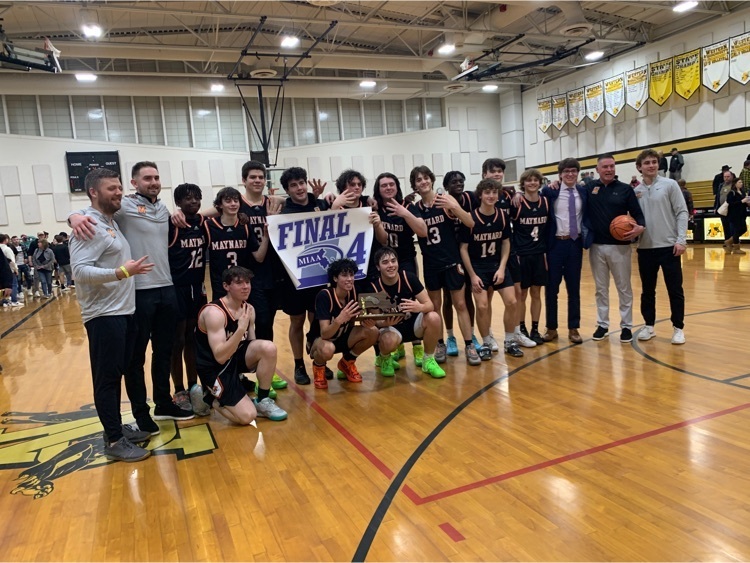 Don't miss the Spring Musical this weekend -- It's awesome!!!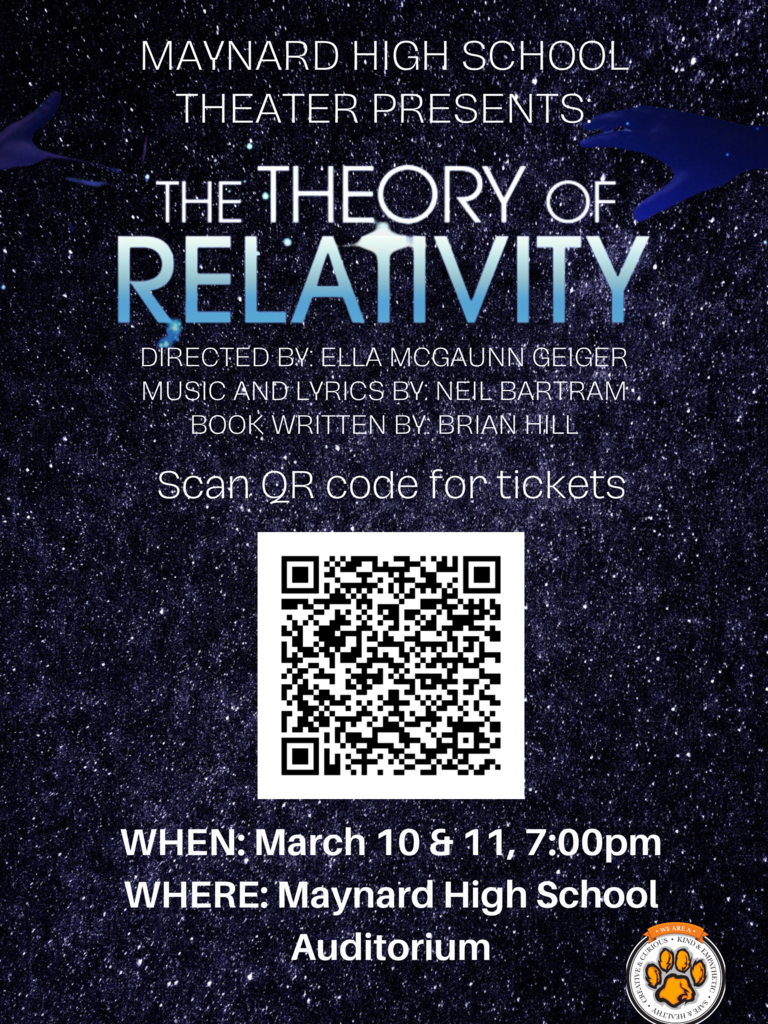 The Tiger Fan Bus rolls out Friday evening as our Tigers roar into the Round of 8!!! All MHS students may sign up in the office. The bus is $10. Details are in the emails sent to students and families.
Maynard High School March Calendar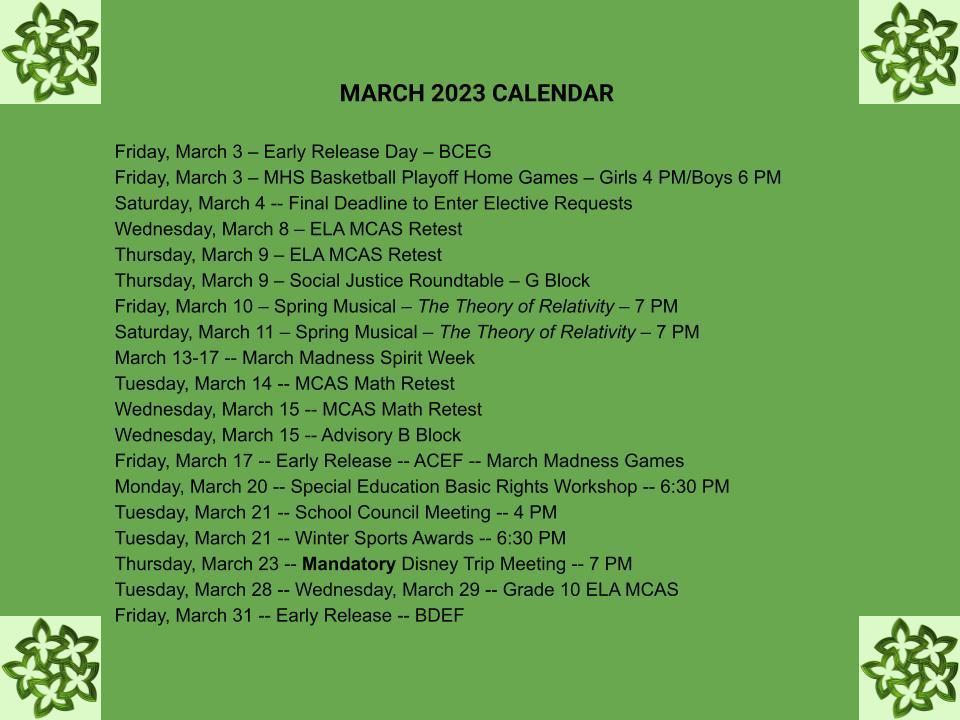 Playoff basketball tonight at MHS!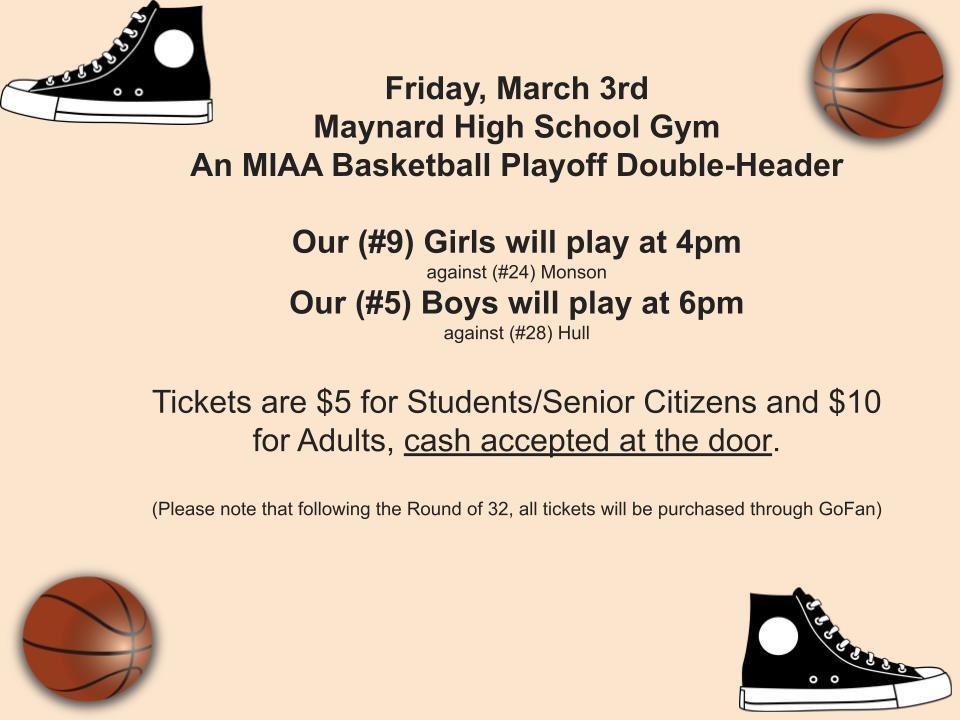 Mark your calendar and buy your tickets! Less than two weeks until Opening Night!!!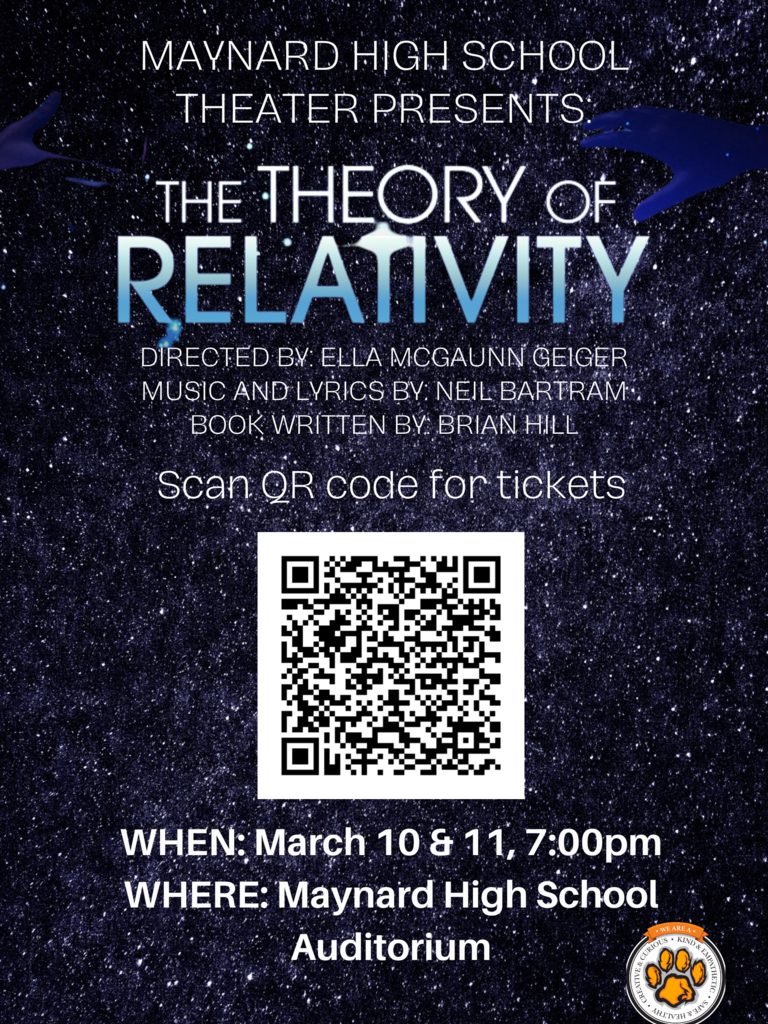 Our exchange students are loving warm, sunny Spain!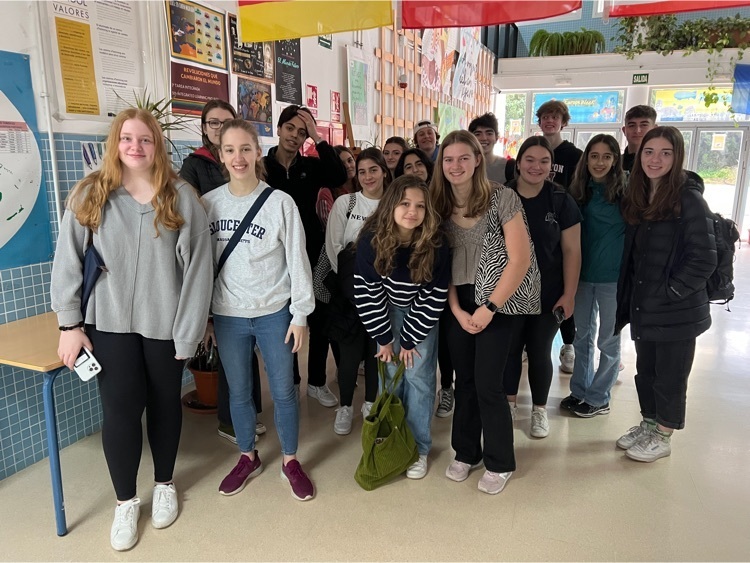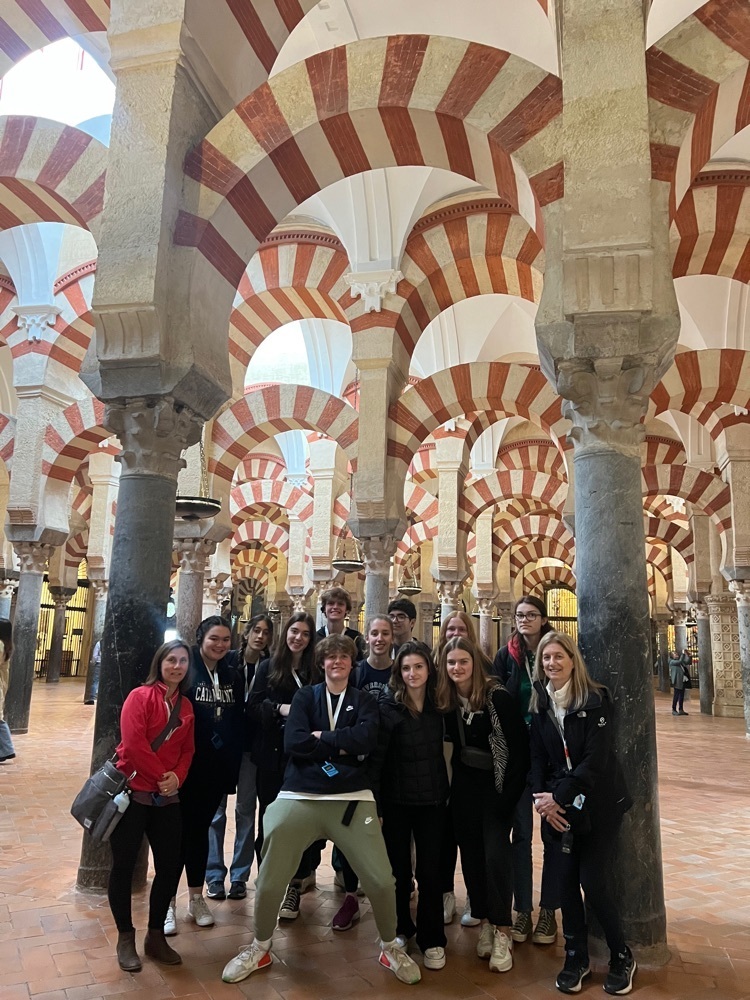 After a tough first quarter, our boys rallied for a great team victory in Round One of the Clark Tournament!Monday at noon, they face Hopedale in the Kneller Gym at Clark University! Let's go, Tigers! #ClarkTournament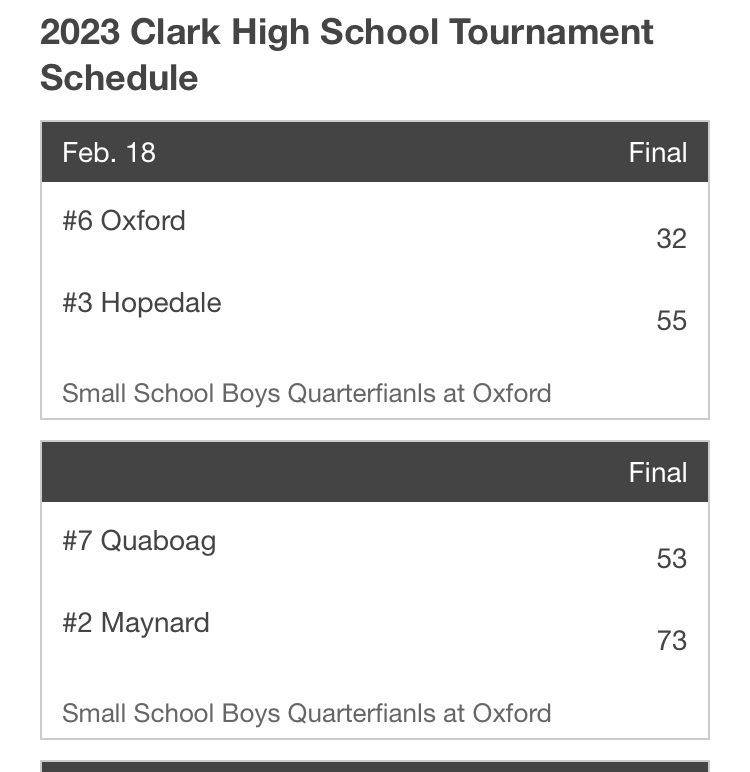 Do you know what #schoolcounselors really do? Spoiler alert: It's a lot. This week, we're celebrating their dedication to all students. #NSCW23 #HelpingStudentsDreamBig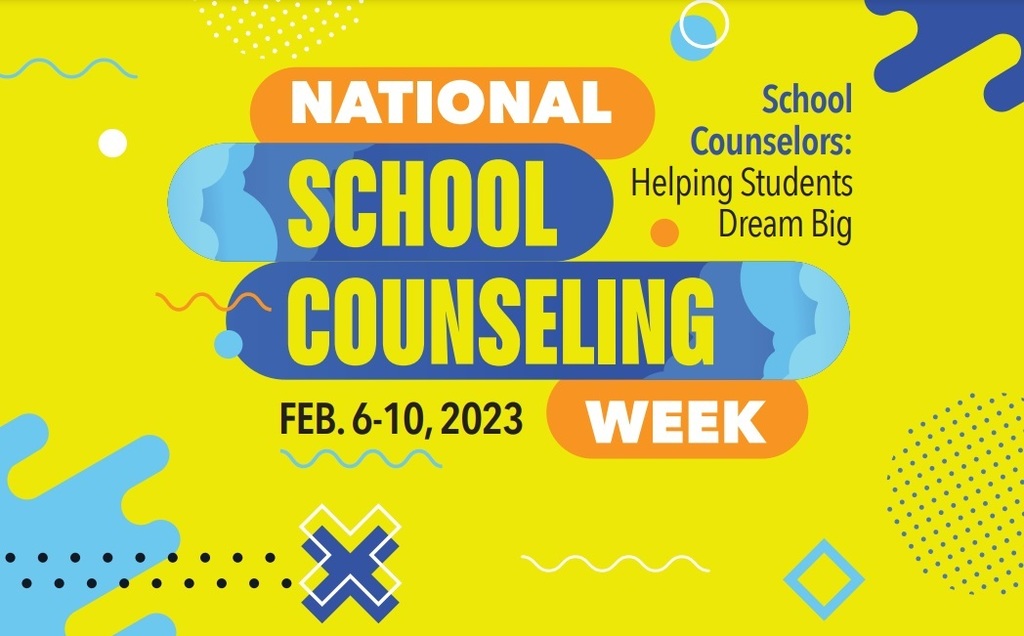 Congratulations to the WAVM Chapter 74 Program -- six of the ten finalists at this film festival come from our program!!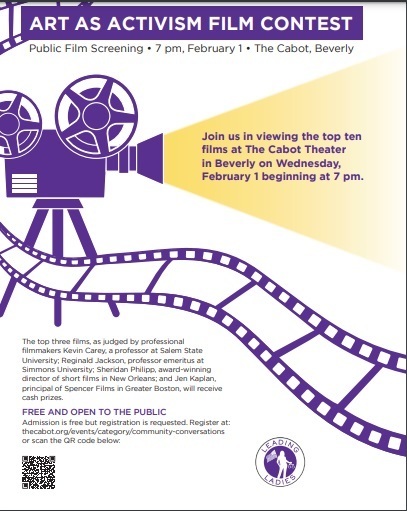 Tonight's Boys and Girls Varsity Basketball games at Hopedale have been postponed and rescheduled to Monday, 1/30, Girls at 5pm and Boys at 630pm.
So much fun last night — the MHS fan section sported a USA theme as they cheered their Boys' Basketball team to a crucial 56-51 victory over league rivals Clinton. "ESPN" was in the house!!!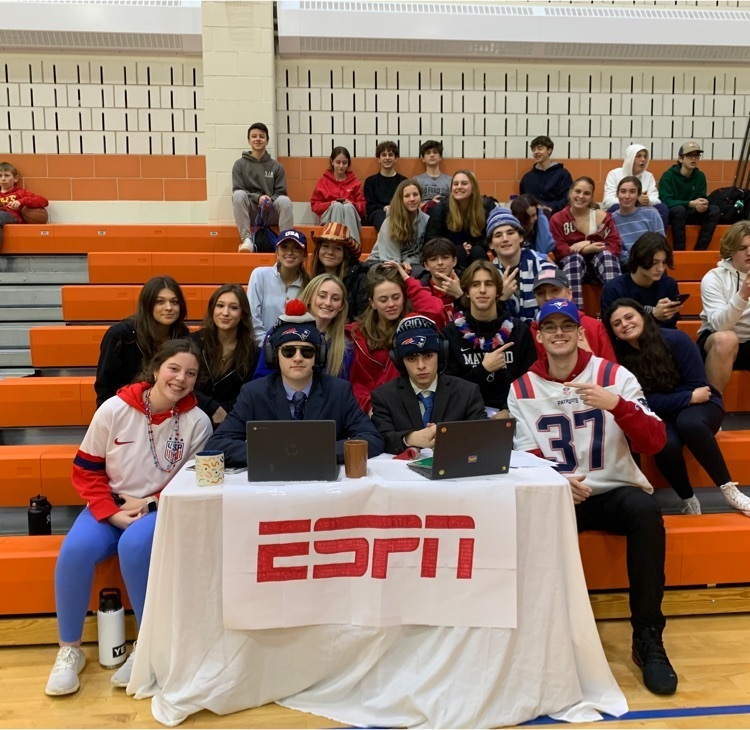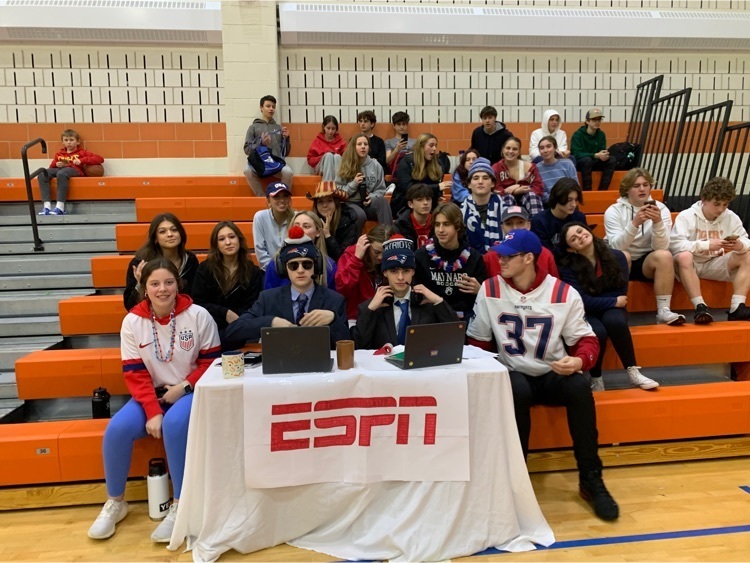 Please save the date for this concert!
Midterm Examination Calendar